We support L.S.D. in Sicily by monitoring all the steps: storage of goods, emptying of containers, repackaging and shipping.
Newcoop stands out in the market for the high professional standards associated to every single aspect of the logistics and transport services connected to it and for constantly following customers in the management of the entire logistics chain thanks to continuous training.
The company is also able to respond promptly to the provision of services, always ensuring the best solution according to market demands.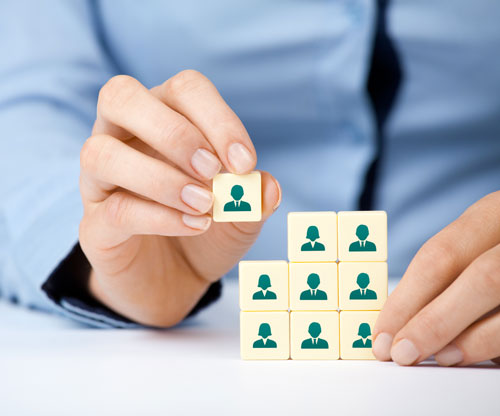 OUR VISION
In 2003 ten workers combined their cooperative experience with the desire to build a leading company in the field of integrated logistics activity in Sicily, aimed at both the national and international markets: this is how Newcoop Logistic was born.
OUR STRENGHT
Strong customer orientation through deep study of needs and peculiarities

Multi-year knowledge of the logistics and distribution sector, experience articulated in the knowledge of regulatory aspects, products, customers and logistic in general

Ability to organize logistical and distribution practices, dinamically customizing the solutions proposed for each project

Attention to the service offered with a continuous quality improvement process

Constant monitoring of the deviation from the target

Constant monitoring of the deviation from the target
We have the same care and attention in logistics as our customers have for their companies.
OUR MISSION
Newcoop's activities and logistic projects are aimed at offering the best solutions to the customers, thanks to a deep knowledge of the sector and a perspective of continuous improvement.
Our philosophy is developed by building a solid partnership with customers in order to generate values thorugh the management of logistic projects, integrated logistic services and customized distribution.
NEWCOOP is a company which manages complex logistic projects.




Its targets are companies having outsourcing as their managing philosophy and developing companies with needs of employment in internal areas for production purposes.