We support Mass Distribution in Sicily monitoring every step: goods storage, containers emptying, packing, shipping.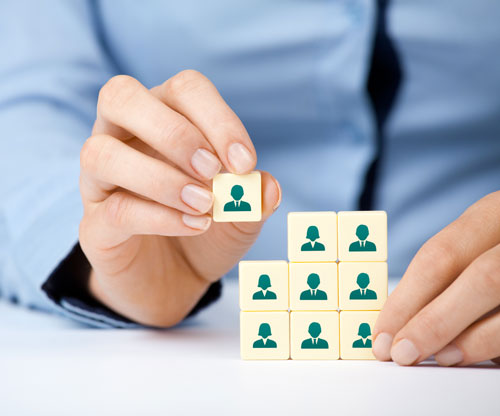 WE PROMISE , WE STORE, WE DELIVER
In 2003 ten workers join their cooperative experience lasting over twenty years together with their willingness to take up the challenge and create a cutting-edge company in the field of integrated logistics in Sicily, both for the national and the international market: Newcoop was then born.
So far, Newcoop has been standing out in the market for its high level of professionalism linked to each individual aspect of logistics and related transport services.

Newcoop constantly follows its customers in managing the whole logistic chain and, thanks to a constant training activity, is able to meet readily the needs concerning the provision of services, systematically checking its performances to ensure the best solution according to market needs.
We have the same care and attention in logistics as our customers have for their companies.
OUR PHILOSOPHY
Newcoop's activity and logistic projects want to offer our customers the best solution, thanks to an extensive knowledge of the sector and with a view to constant improvement.
Our philosophy is put into practice by building a solid partnership and cooperation relation with customers to create a valuable management of logistic projects, integrated with logistics services and customized distribution.
The main features characterizing Newcoop's philosophy are:
Strong orientation towards customers thanks to a comprehensive study of their needs and specific features
Long-lasting knowledge of the logistics and distribution sector, including knowledge of regulatory aspects, products, customers and logistics in general
Ability to organize logistics and distribution procedures, providing tailored solutions for every project
Care for the offered services with a constant process of quality improvement
Constant monitoring deviation from the target
NEWCOOP is a company which manages complex logistic projects.




Its targets are companies having outsourcing as their managing philosophy and developing companies with needs of employment in internal areas for production purposes.